My Very First WordPress Theme For TEAMnxl>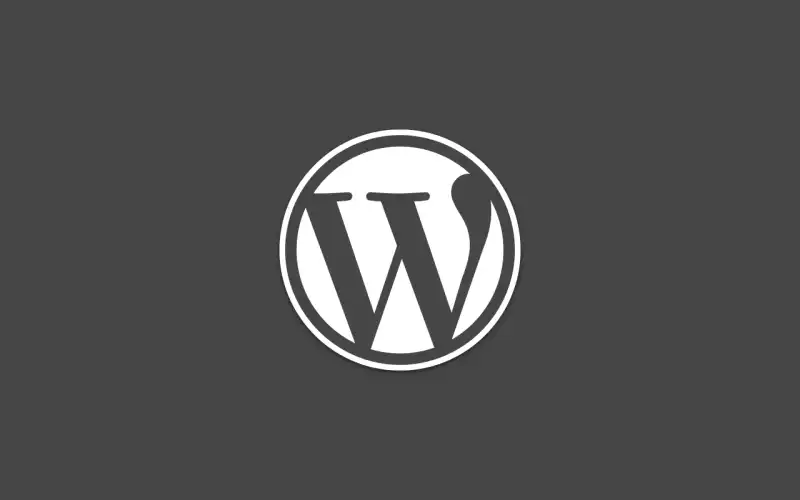 WordPress started in 2003 with a single bit of code to enhance the typography of everyday writing and with fewer users than you can count on your fingers and toes. Since then, it has grown to be the largest self-hosted blogging tool in the world, used on millions of sites and seen by tens of millions of people every day.
I've been using WordPress since around 2013 – 2014, after using Blogger before. I started to using it, since I learn about shared hosting and have a personal website run on it. It's a blogging platform that simple and easy to use.
After using it for a while, I decide to start to learn how to develop a custom theme for WordPress. The Codex and Themes Hierarchy are pretty easy to understand.
Back then, I've been working with TEAMnxl> which is the most successful eSports team in Indonesia. They using Joomla before I suggest them to use WordPress. Late 2016, they asked me to build them a portal for Job Vacancy. So, I've been thinking that I need a website that running with database.
Because I am familiar with WordPress and like to use it. I decide to build a custom themes that only show a job list. I've been learning the codex and searching tutorials from Stack Overflow for 2 days, before I can complete the themes. I'm very happy that the themes working properly.
It's a very simple and basic WordPress themes, because its not have themes option to make it flexible for editing. Although it's a simple and basic themes, but "You will never regret working hard because hard work always pays off."
Build a WordPress themes is a new experience and another milestone for me. What I learn from this experience is that You have to work hard and never give up to reach your goals. Don't hesitate to learn from people or ask on forum about your thoughts. People from the community would help you out.